Come see some of the most spectacular pink and white sand beaches in the World!
Explore Eleuthra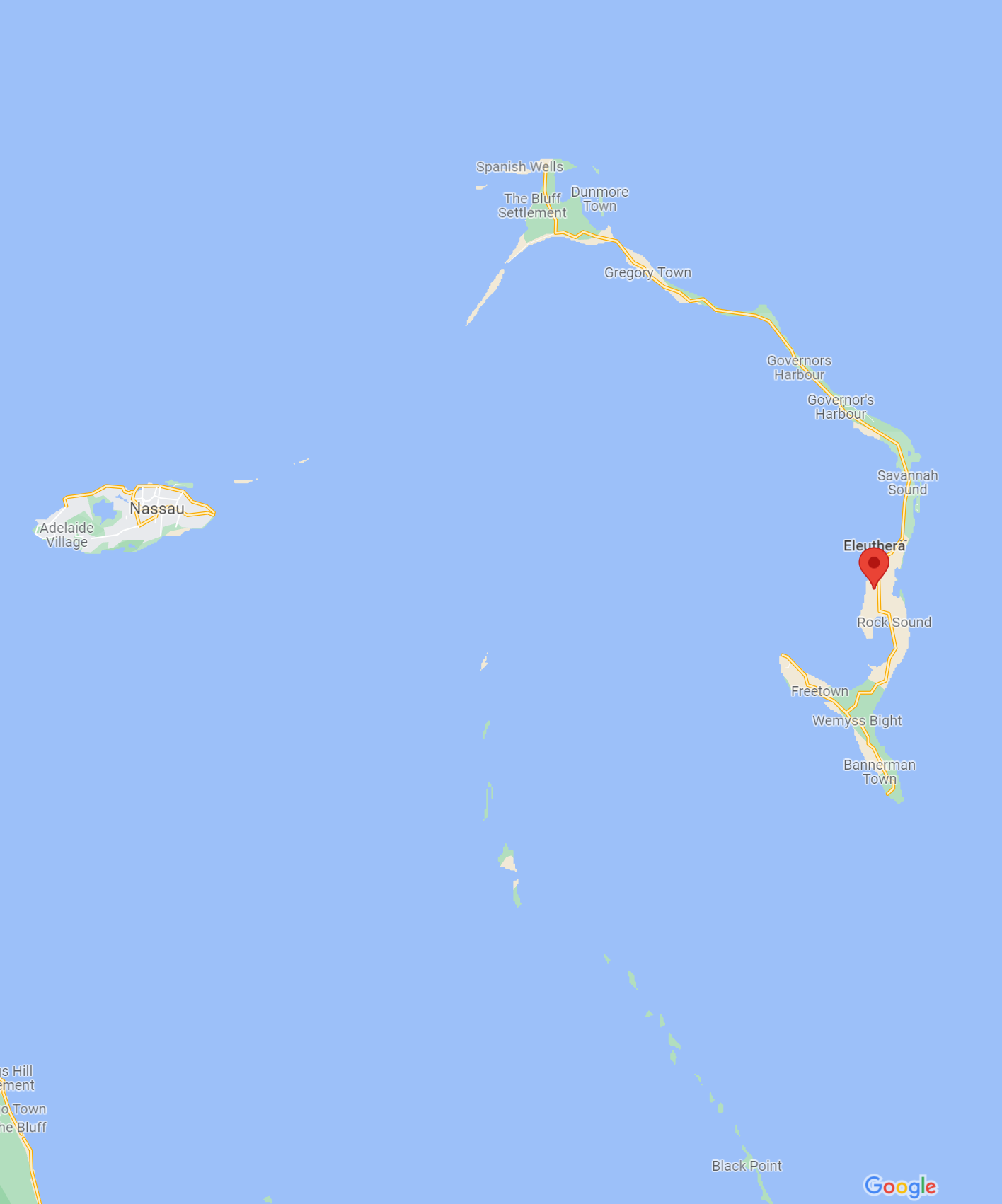 Brief History
More than 300 years ago, English adventurers in search of religious freedom settled her, giving the island the Greek name Eleutheria or Freedom. Cupid's Cay in Governor's Harbour was the first capital of The Bahamas before changing to Harbour Island and eventually Nassau. Today Freedom takes on a new meaning, especially if you are seeking a vacation far away from the typical.
Eleuthera, surrounded by the Atlantic Ocean on one side and the Caribbean Sea on the other, is over 100 miles long and up 3 miles wide at its widest point, with a population of approximately 15,000 people, including Harbour Island and Spanish Wells.
Eleuthera possesses some of the most spectacular pink and white sand beaches in the World, with sheltered coves and dramatic cliffs reaching up to 70 feet above sea level. Settlements with pastel-hued cottages and white picket fences spilling over with hibiscus and bougainvillea, dot the Island from one end to the other. With the deep blue waters of the Atlantic to its east and the clear, warm shallows of the Bight of Eleuthera and the Bahama Banks to its west, Eleuthera offers excellent boating, fishing, snorkeling and diving.
North Palmetto Point
Governor's Harbour which is the capital of Eleuthera and one of the oldest settlements in The Bahamas. It sits atop a high ridge and gently slopes toward a sheltered harbour. Faded Victorian houses near the harbour are a reminder of the town's Loyalist heritage. Cupid's Cay, said to be the original settlement of Governor's Harbour, lies across the harbour.
Governor's Harbour is home to several hotels, popular restaurants and a festive fish fry every Friday evening.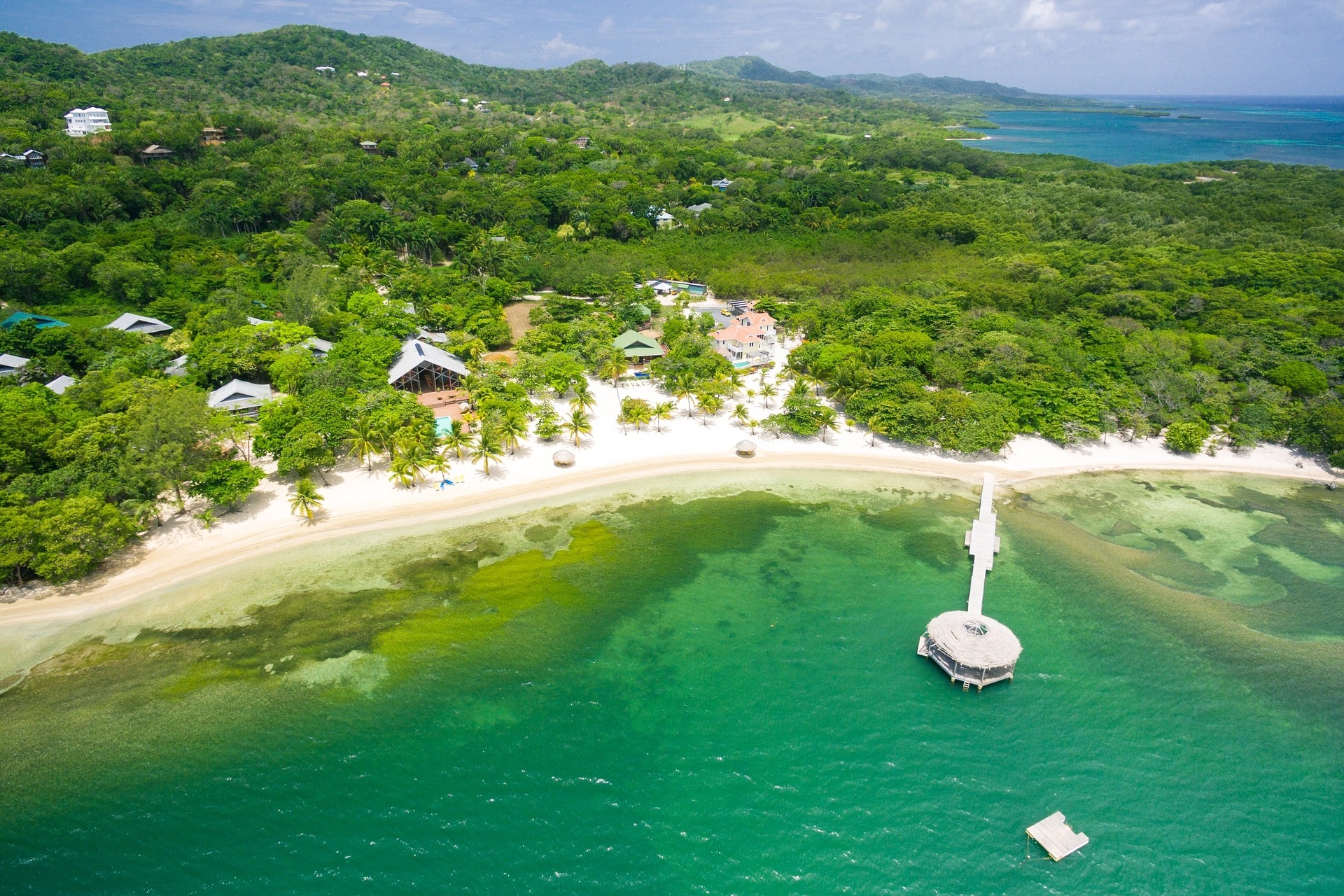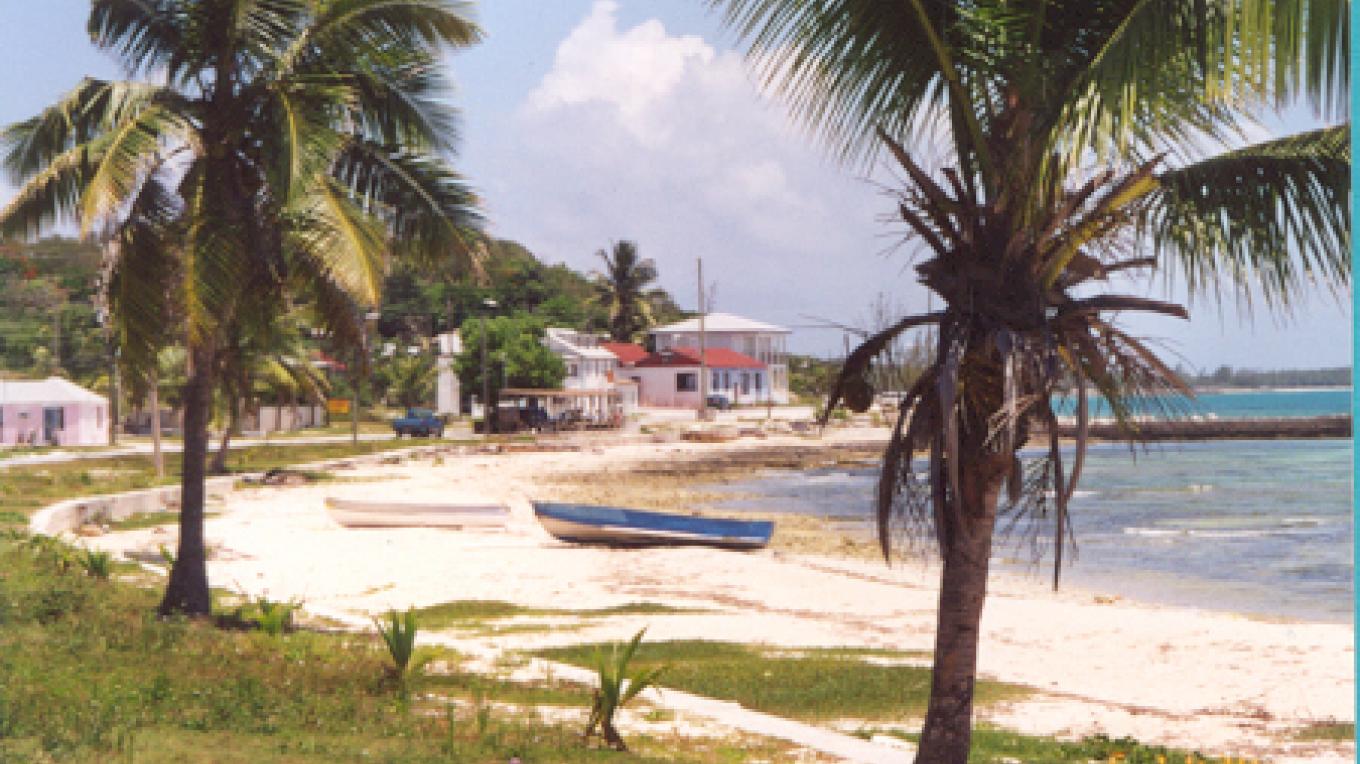 Photocredit: https://bahamasgeotourism.com/
James Cistern
North of Governor's Harbour Airport is a small tranquil settlement that boasts a unique species of four-headed coconut trees. Two miles north is the Cliffs, where visitors appreciate the rugged beauty of these sheer cliffs, which mark a dramatic change in Eleuthera Island's scenery.
Hatchet Bay
Nestled on a deep water harbor where you will find the remains of a once thriving cattle plantation. It is home to the famous Caves with its mile-long cavern with magnificent stalagmites and stalactites.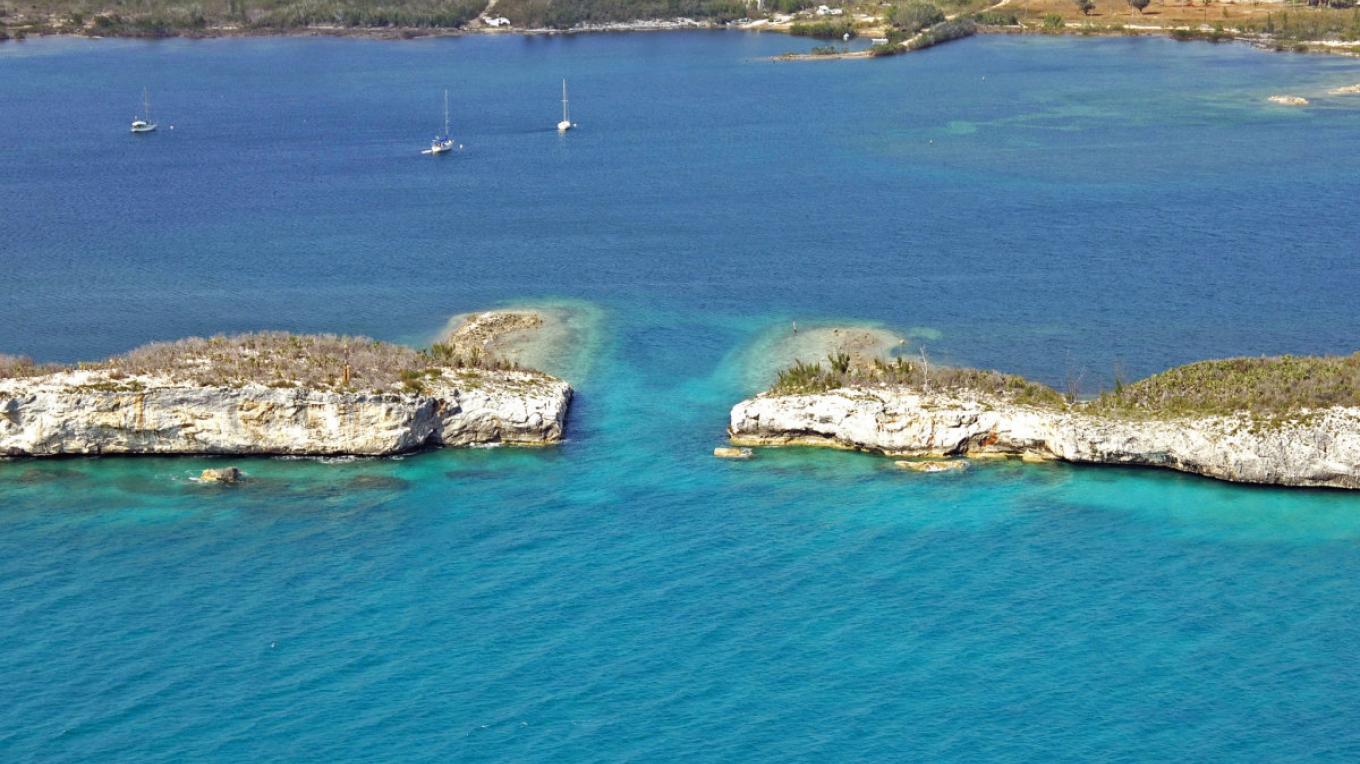 Photocredit: https://bahamasgeotourism.com/