Come let us Spoil You
Unique Village
Memories to last Forever
Your Island Get-Away
Unique Village Hotel and Villas, located near Palmetto Point on the beautiful Bahamian Island of Eleuthera, sits on a spectacular stretch of beach that runs for miles. "Unique", as the name implies, offers an absolutely delightful island get-a-way with memories to last forever. Each day from your balcony, you will be greeted with a breathtaking view of the Atlantic Ocean where you can enjoy quiet time on the beach or a moonlit stroll under the stars, along mile after mile of unspoiled splendor…
The health and wellbeing of all who enter The Bahamas remains the number one priority, and diligent efforts are enforced to minimize the spread of COVID-19. There are travel and entry protocols to ensure The Bahamas is a safe and clean destination for all to enjoy.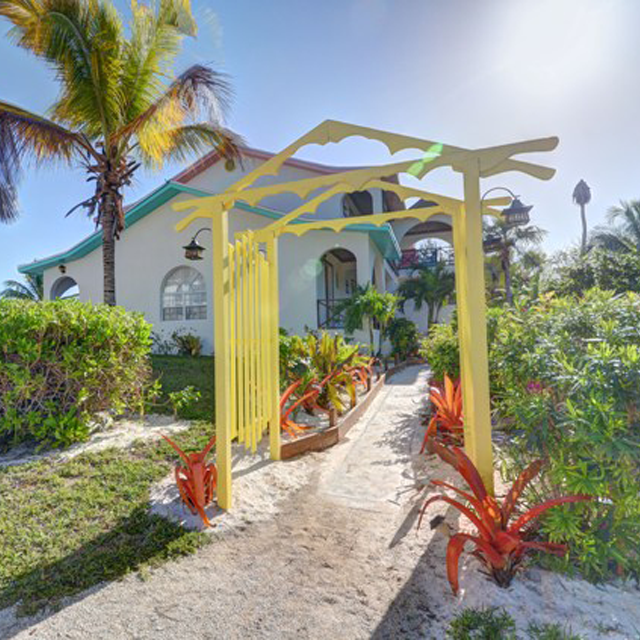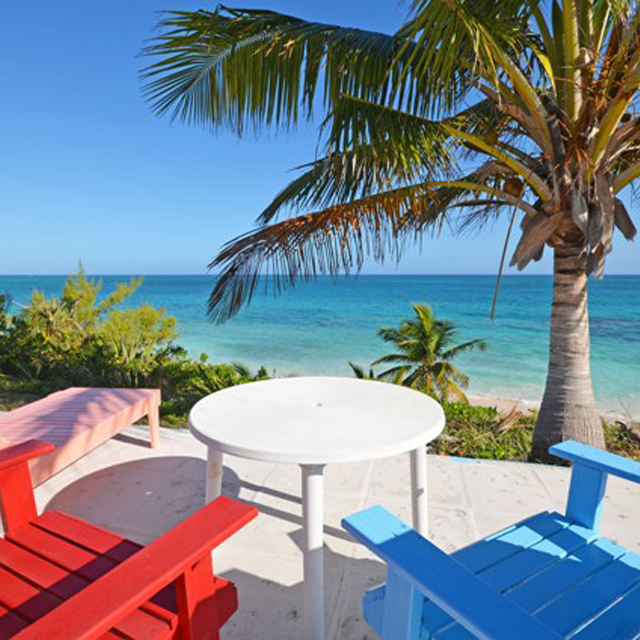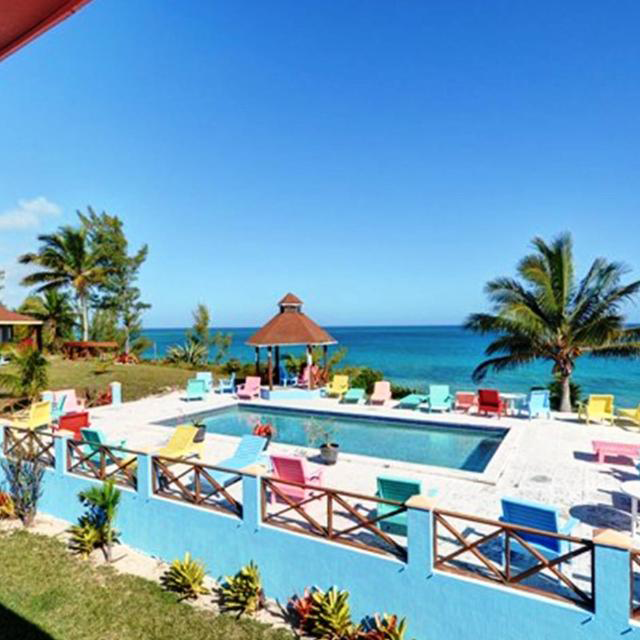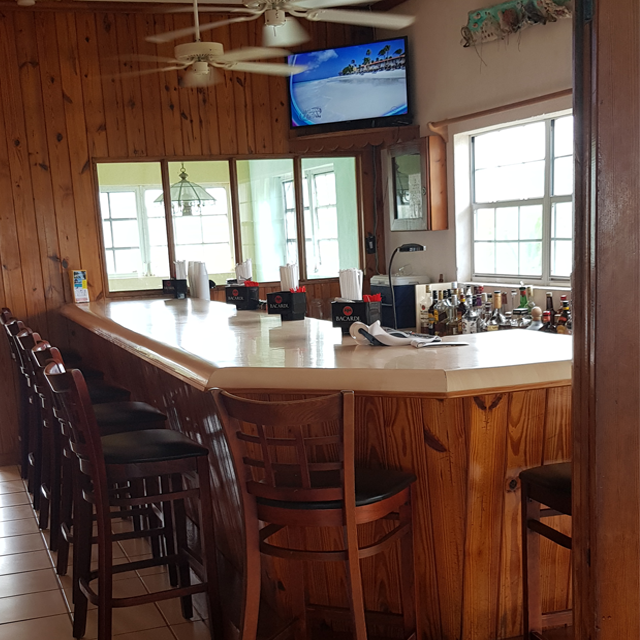 Luxury, quality & comfort
Packages
This delightful Beach Front Resort is comprised of 14 units – 10 hotel rooms, 2 – two bedroom, 2 bathroom villas and 2 – one bedroom apartments. The villas and apartments have fully equipped kitchens and all units offer breathtaking views of the powder pink sand and blue ocean. All rooms are tastefully furnished and are equipped with air condition, Cable TV, Wireless Internet, Small Refrigerators, Telephones, Hair Dyers, Coffee Pots, and Iron & Ironing Boards. Our large new swimming pool, tennis court, snorkeling equipment, beach towels and chaise lounges are available free of charge to registered guests.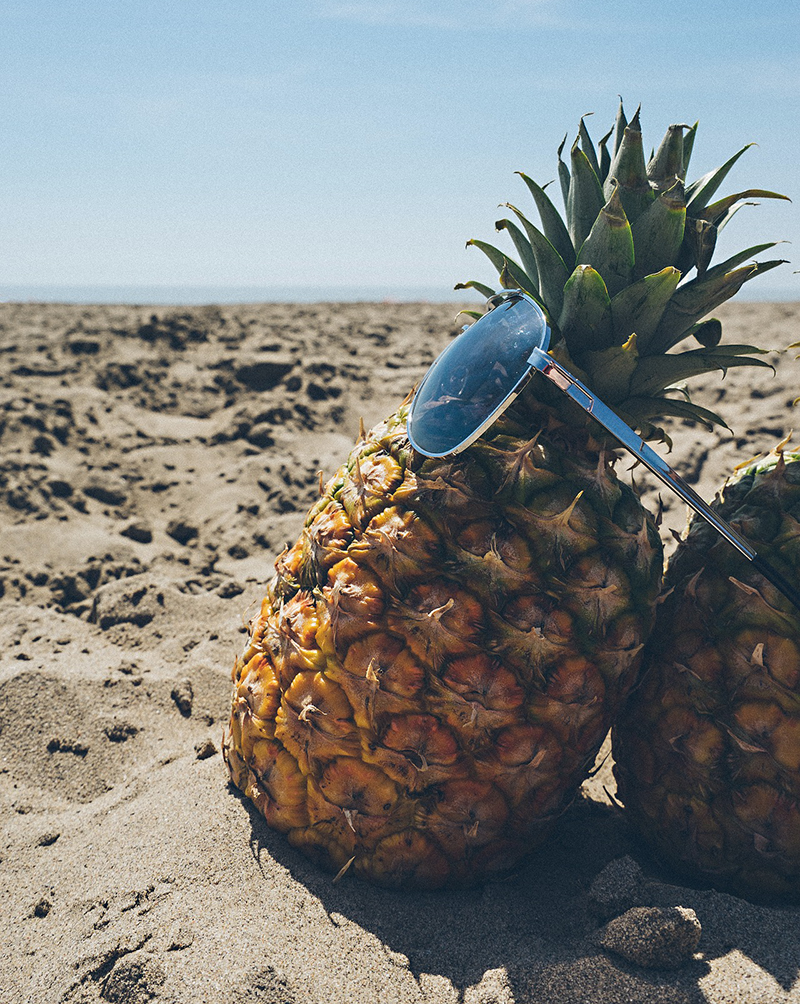 Amenities
Large Swimming Pool
Free Snorkelling Equipment
Free Beach Towels
Free Chaise Lounge Chairs
Free Wi-Fi
Coffee Maker
Small Refridgerator
Tennis Court
Air Conditioning
Cable TV
Free Wi-FI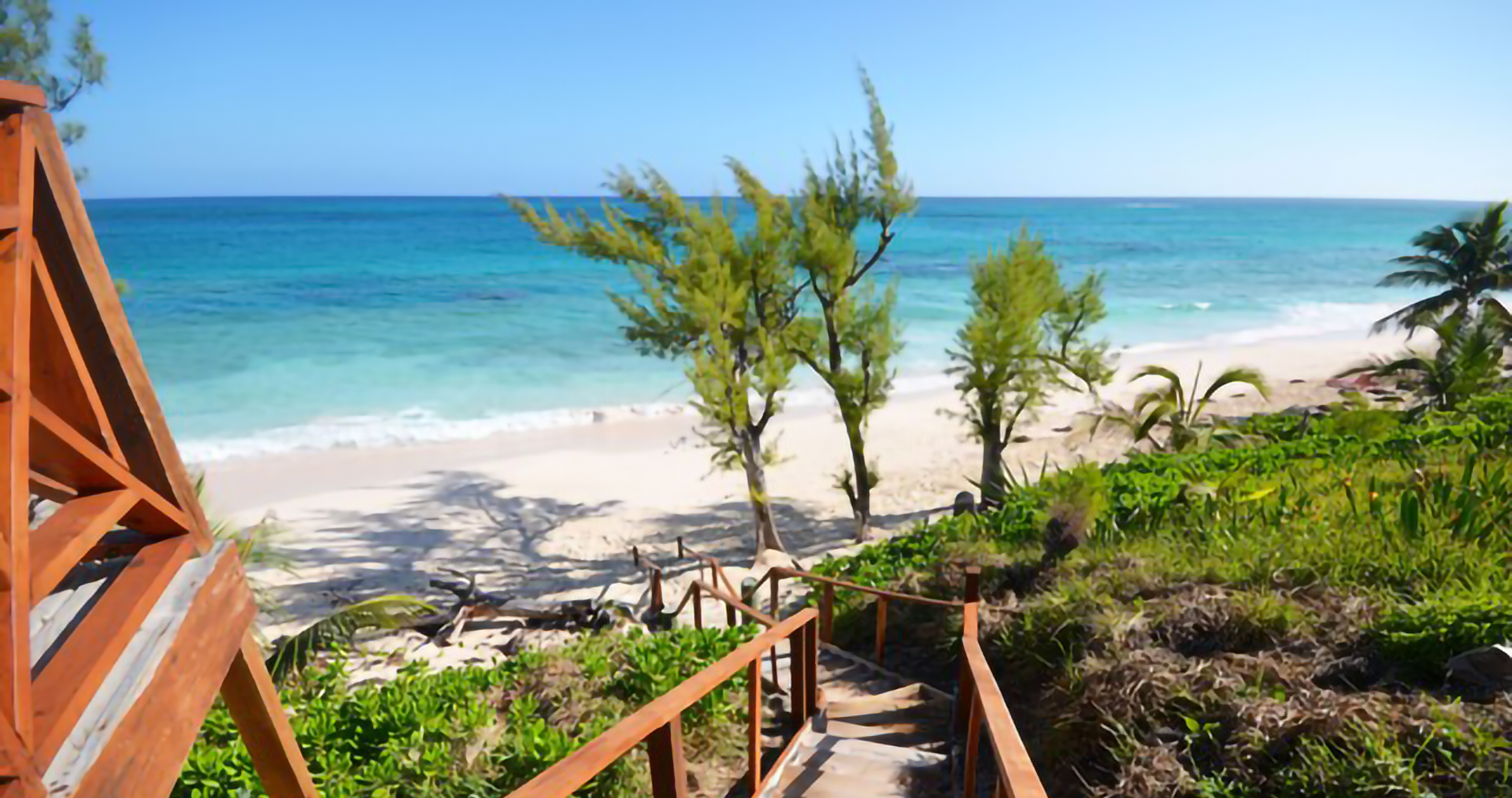 Testimonials
What They Say


"Lorem ipsum dolor sit amet, consectetur adipiscing elit, sed do eiusmod tempor ut labore et dolore magna aliqua. Ut enim ad minim veniam, quis nostrud exercitation ullamco laboris nisi ut aliquip ex ea commodo consequat. Duis aute irure dolor in reprehenderit in voluptate velit esse cillum dolore eu fugiat nulla pariatur."

"Lorem ipsum dolor sit amet, consectetur adipiscing elit, sed do eiusmod tempor ut labore et dolore magna aliqua. Ut enim ad minim veniam, quis nostrud exercitation ullamco laboris nisi ut aliquip ex ea commodo consequat. Duis aute irure dolor in reprehenderit in voluptate velit esse cillum dolore eu fugiat nulla pariatur."

"Lorem ipsum dolor sit amet, consectetur adipiscing elit, sed do eiusmod tempor ut labore et dolore magna aliqua. Ut enim ad minim veniam, quis nostrud exercitation ullamco laboris nisi ut aliquip ex ea commodo consequat. Duis aute irure dolor in reprehenderit in voluptate velit esse cillum dolore eu fugiat nulla pariatur."

"Lorem ipsum dolor sit amet, consectetur adipiscing elit, sed do eiusmod tempor ut labore et dolore magna aliqua. Ut enim ad minim veniam, quis nostrud exercitation ullamco laboris nisi ut aliquip ex ea commodo consequat. Duis aute irure dolor in reprehenderit in voluptate velit esse cillum dolore eu fugiat nulla pariatur."
Come On In
Treat Yourself to an escape you will never forget…